Last Updated on December 5, 2023
The holidays are a time for family, friends, and of course, food. But just because you're vegan, doesn't mean you have to miss out on the fun.
There are plenty of festive and delicious vegan holiday recipes out there, and we've gathered 30 of the best ones for you.
So whether you're looking for something to take to a holiday party or potluck, or just want to make your own celebratory meal at home, these recipes will surely fit the bill.
And don't forget to check out our 25+ best holiday cocktail recipes and 33+ holiday vegan desserts. Pick a favorite to try out!
Holiday Vegan Recipes Collection
Here is the list of 3o Holiday Vegan Recipes for you, from Appetizers, Main Courses, Holiday Cookies, and Desserts. They're great recipes for Thanksgiving, Christmas, New Year, or any holidays and parties.
These delicious vegan recipes that'll do you right for the holidays. I'd say even the meat-eaters would love these vegan scrumptious feasts!
Vegan Appetizers
Vegan Main Courses
Vegan Desserts( Sweets)
---
To Sum Up
These 30 festive and beautiful holiday vegan recipes are the perfect way to celebrate the season while staying true to your vegan lifestyle.
Whether you're looking for a show-stopping main course, a tasty side dish, or a decadent dessert, there's something on this list for everyone. So gather your friends and family, crank up the holiday music, and get cooking!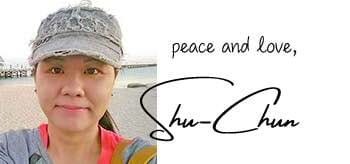 Did I miss any of your favorite vegan holiday recipes? Let me know in the comments!